Thank you for choosing us for your instrument rental.
Please select your district, school, and instrument from the menus below.
*If your rental is not part of a school program you may choose our standard rental contract from the list below.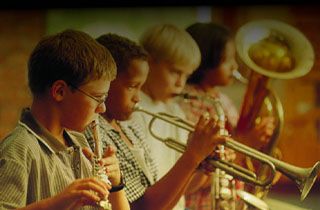 You must have a Music Den Rental account to rent an instrument.
If you already have an account, please log in here: Log in.
Or to create your account, click here: Create Account